About the Show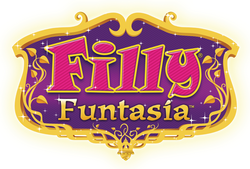 Filly Funtasia is a Cantonese-Chinese-Spanish animated TV series created by Jacob and Henrik Anderson for Dracco. The series, based on the Filly franchise, premiered on Frisbee in Italy on March 11, 2019. It follows the adventures of Rose and her best friends; Will, Bella, Cedric, and Lynn, as they attend a magical academy in the royal kingdom of Funtasia together. But not all is what it seems, as the evil Wizard of the Dark Mirror, Wranglum, along with his clutzy sidekick Battiwigs, try to steal all of the magic in the kingdom.
From now until forever!
Main Characters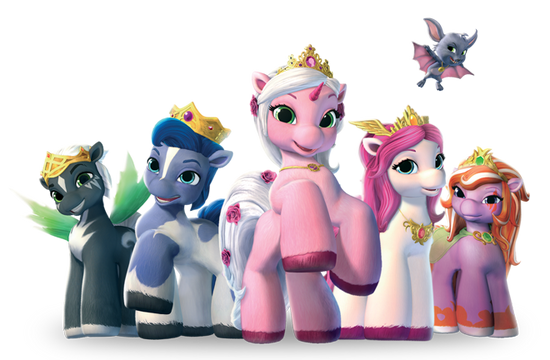 Polls
Who is your favorite main Filly?

 

Did you enjoy all the episodes so far?

 
Create an Article
To create a magical article, simply write its title in the box below.
News
1/20/20 - Happy New Year! The Mandarin Chinese dub has started airing on TV.
11/30/19 - The Ukrainian dub has premiered, noting that this is the first HD release of the show.
11/28/19 - The Mandarin Chinese dub of the show has premiered.
3/27/19 - The first 13 episodes of the show have all aired in Italian, and a mid-season hiatus has now started.
3/13/19 - This wiki has been created as a go-to source for all things Filly Fantasia related.
3/11/19 - The Italian dub has finally aired, marking the long awaited series premiere!
Community
You can befriend other FF lovers on the community Discord server!
Check out Funtasia Daily as well, a reliable news source for everything Filly!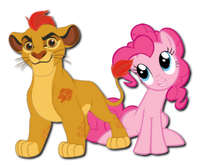 ---
Filly Funtasia belongs to Dracco Brands and Guangzhou Huamai Animation Studios. All rights reserved.

Community content is available under
CC-BY-SA
unless otherwise noted.